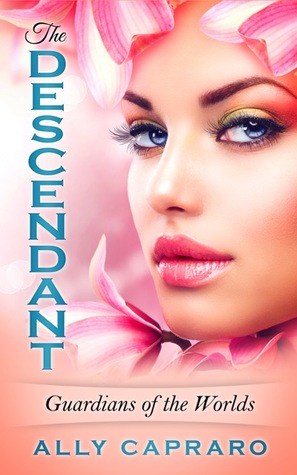 From the moment I opened the cover of this book, I couldn't
put it down this fun sci-fantasy book. Plans of enslaving the
earth with fear and terror.. the main character steps in a
young girl,
Ava, who is going about her life, thinks she is
normal but she isn't - She is actually the decendant and the
key to the evil Xemlix plan of enslaving earth. There is a
sweet romance which I am happy to say was "clean' - as I
don't enjoy erotic romance books ( I always skip those parts
and go to the story!) I enjoyed how fear vs love seemed to
in someways combat each other. I would love to see this as a
movie! I received my copy free of charge for my honest
review.
Win a free mac book click here
Win a trip to Alaska click here
Win a tennis trip
click here